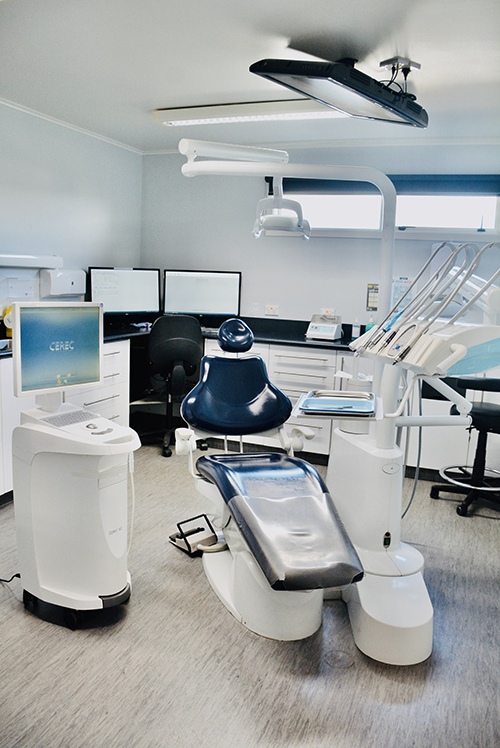 Nawton Dental Centre is an established dental practice situated opposite the Nawton Shopping Centre.

We focus on providing high quality dental care in a relaxing, warm environment so our patients feel comfortable when receiving dental treatment.
Our aim is to provide great dentistry at a good value. We are so confident in this that we offer all our clients $50 full mouth examinations including 2 x-rays for all their general dentistry needs.
Other popular services that we also provide are FREE WINZ Studylink and ACC consultations*conditions apply.
If you have children in high school, we can also do their free yearly exam and carry out any treatments needed.

So if you're worried about your teeth or have a quick question to ask a dentist, give the friendly team here at Nawton Dental a call now on 07 8465678 to arrange an appointment or check us out on facebook for further details and customer reviews.

Look forward to seeing you!